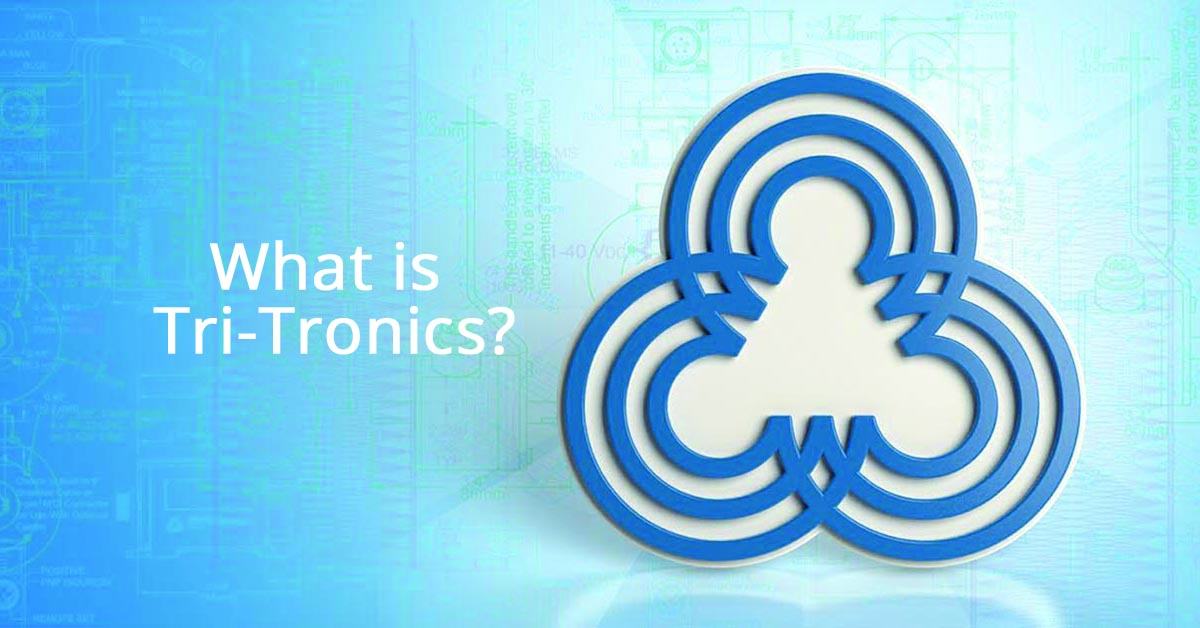 What is TRI-TRONICS?
TRI-TRONICS is a leader in the fields of photoelectric sensors, rotary encoders and elevator door protection. Since 1954, we've stayed on the cutting edge so our products remain easy to use, install and maintain. We understand our customers have a job to do and have no time for issues. That is why every one of our products is individually tested for durability and reliability so they stand the test of time.
All our products are assembled in the United States at our 28,000-sq. ft. facility in Tampa, FL. Our agile workforce attends to the needs of our customers—big or small—to complete requests with short turnaround times. TRI-TRONICS offers product customization and private labeling upon request.
Our Mission
Here at TRI-TRONICS, our mission is to amaze our customers, improve their business, and promote mutual prosperity. We recognize that our customers are king and no two companies are alike. This is why we tailor solutions to fit your needs and will do whatever it takes to help you succeed.
In pursuing our mission, we are committed to:
A culture based on the core values of integrity, responsibility, loyalty, and respect.
Innovative products that work flawlessly and make sensing easy.
Standing behind our products with guaranteed personal service and support.
Being a long-term business partner and not just another supplier. We listen!

Inception
It all started in the early 1950s when three engineers working at Motorola decided to go into business of their own. In 1954, the name TRI-TRONICS was chosen, representing the three original partners. In the beginning, the company focused on research, development, and production of electronic equipment.
By 1956, William James "Jim" Ahlswede, one of the original partners, assumed control of TRI-TRONICS. Jim started manufacturing photoelectric controls known for their high-quality and long-lasting design. In 1974, Jim passed away due to a rare liver disease. Priscilla, Jim's wife, became president and sole owner of TRI-TRONICS. The company has remained in the Ahlswede family ever since.
Over the years, TRI-TRONICS grew at an accelerated pace yet maintained a family-like atmosphere and tight-knit company culture. Having outgrown their facility in Illinois, the company relocated to Tampa, FL in 1981. As a testament to the quality of our workforce, 13 of the 18 employees made the move with the company and some are still with us today.
Other Notable Events
On Dec. 21, 2001, TRI-TRONICS filed a Certificate of Domestication with the State of Florida, retroactively making us a Florida corporation dating back to Dec. 1961.
On Jan. 13, 2012, TRI-TRONICS purchased Photocraft, an Illinois-based rotary encoder company, adding their family of products to our selection of sensors and elevator protection products.

Where to Find Us
TRI-TRONICS is located at 7705 Cheri Ct., Tampa, FL 33634-2419.