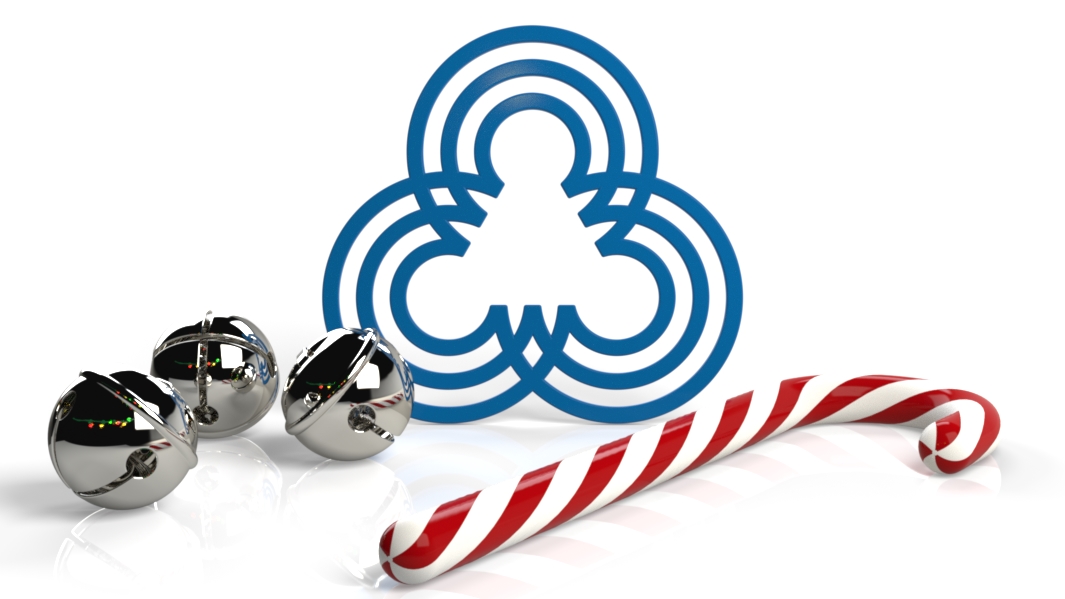 By Matt Reinstetle
The holiday season is upon us. Company closures are frequent during this time of year to allow their employees to celebrate with their loved ones, and TRI-TRONICS is no different.
TRI-TRONICS will be closed beginning Saturday, Dec. 23 and reopening Tuesday, Jan. 2 in honor of the Christmas and New Year's Day.
Please submit any orders soon so we can fulfill your demand and avoid any delays.
Any information about TRI-TRONICS photoelectric sensors, rotary encoders, or elevator door protection systems can be found at our website, www.ttco.com.
If you would rather speak to a TRI-TRONICS representative to discuss your application question or product inquiry in more detail, give us a call at (800) 237-0946.
More About TRI-TRONICS
Here at TRI-TRONICS, we specialize in making photoelectric sensors, rotary encoders, and elevator door protection systems. We manufacture a wide variety of sensors and sensor accessories for many applications.
We understand that our customers have a job to do and have no time for issues. That is why every product TRI-TRONICS builds is made to be easy to use and durable enough to withstand the harshest environments. We also offer product customization and private labeling upon request.
For product inquiries, please give us a call at (800) 237-0946 or email us at info@ttco.com.