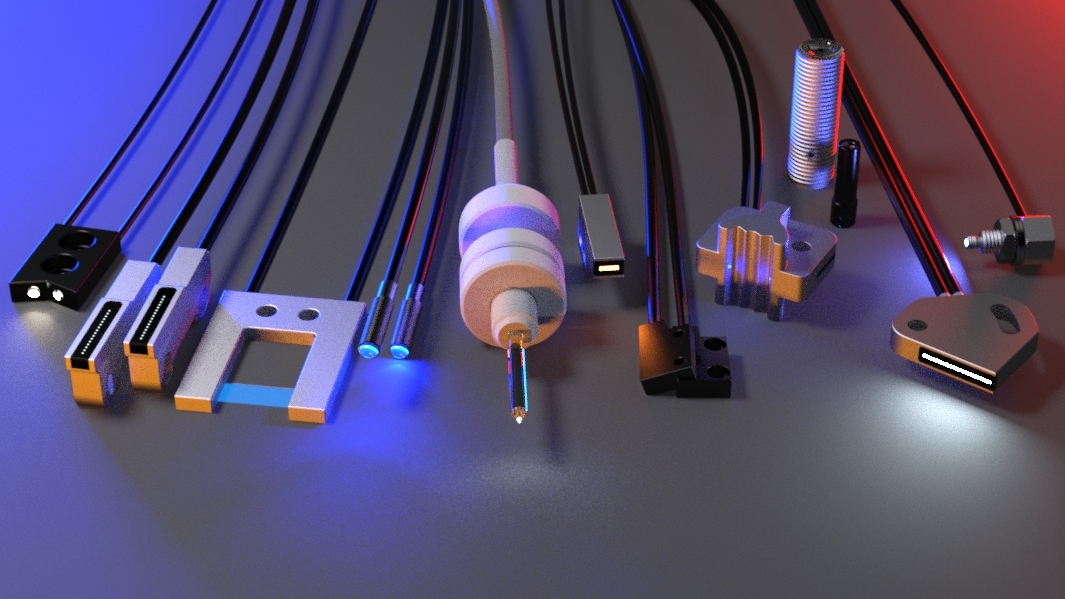 Learn why Plastic Fiber Optic Light Guides might be the right choice for your application.
Read More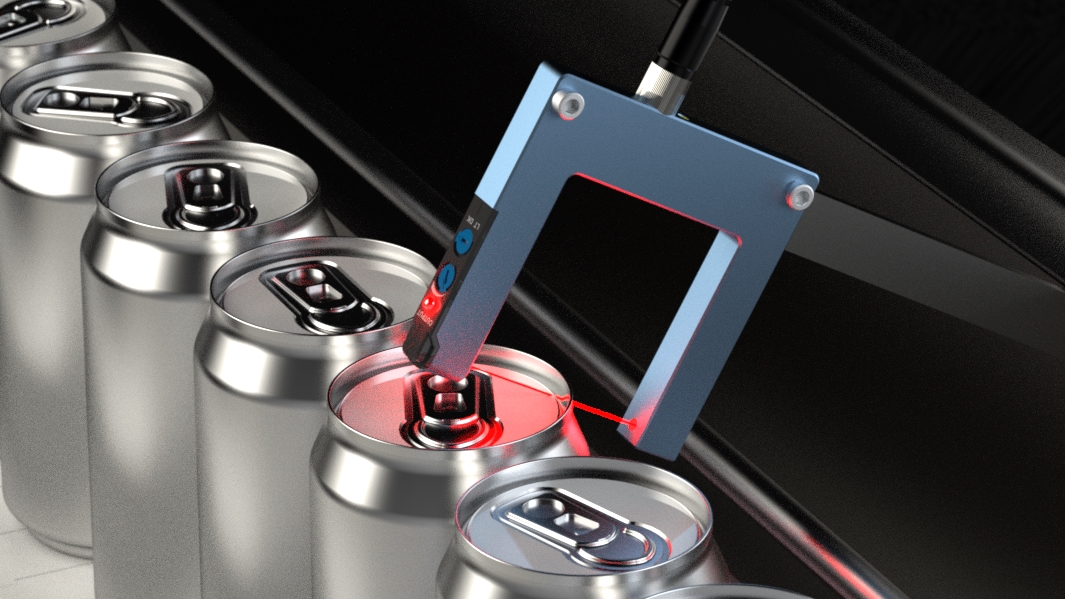 The FS Fork Sensor is the answer for those looking a cost-effective way to simplify thru-beam applications. Most fiber optic thru-beam applications can be expensive and tedious to install or calibrate the two separate devices required for the application. With the FS Fork Senor, the light source and the receiver are housed in the same sensor, making installation easy.
Read More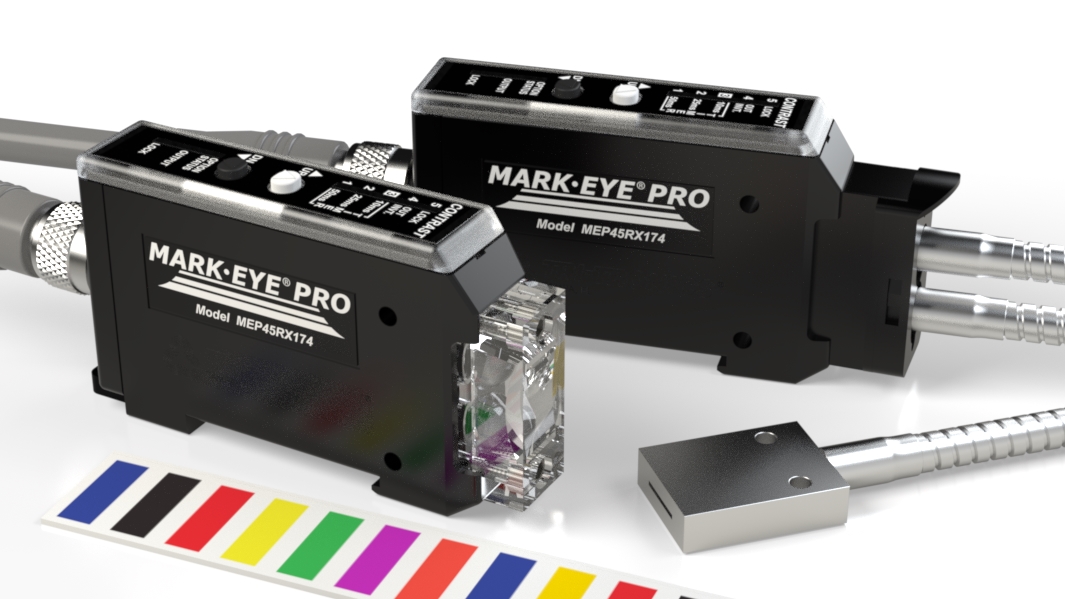 As production lines get faster and faster, having photoelectric registration mark sensors capable of keeping up with increasing demands is important. That is why TRI-TRONICS developed the MARK-EYE PRO.
Read More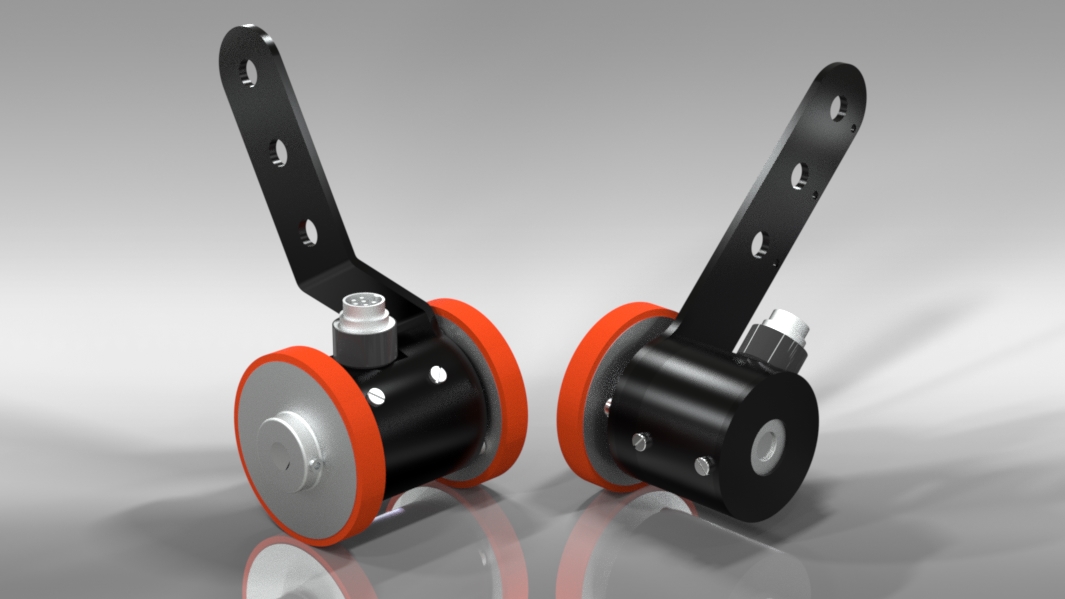 Single-wheel encoders and dual-wheel encoders serve different purposes on conveyor surfaces. Learn more about which encoder model is for you.
Read More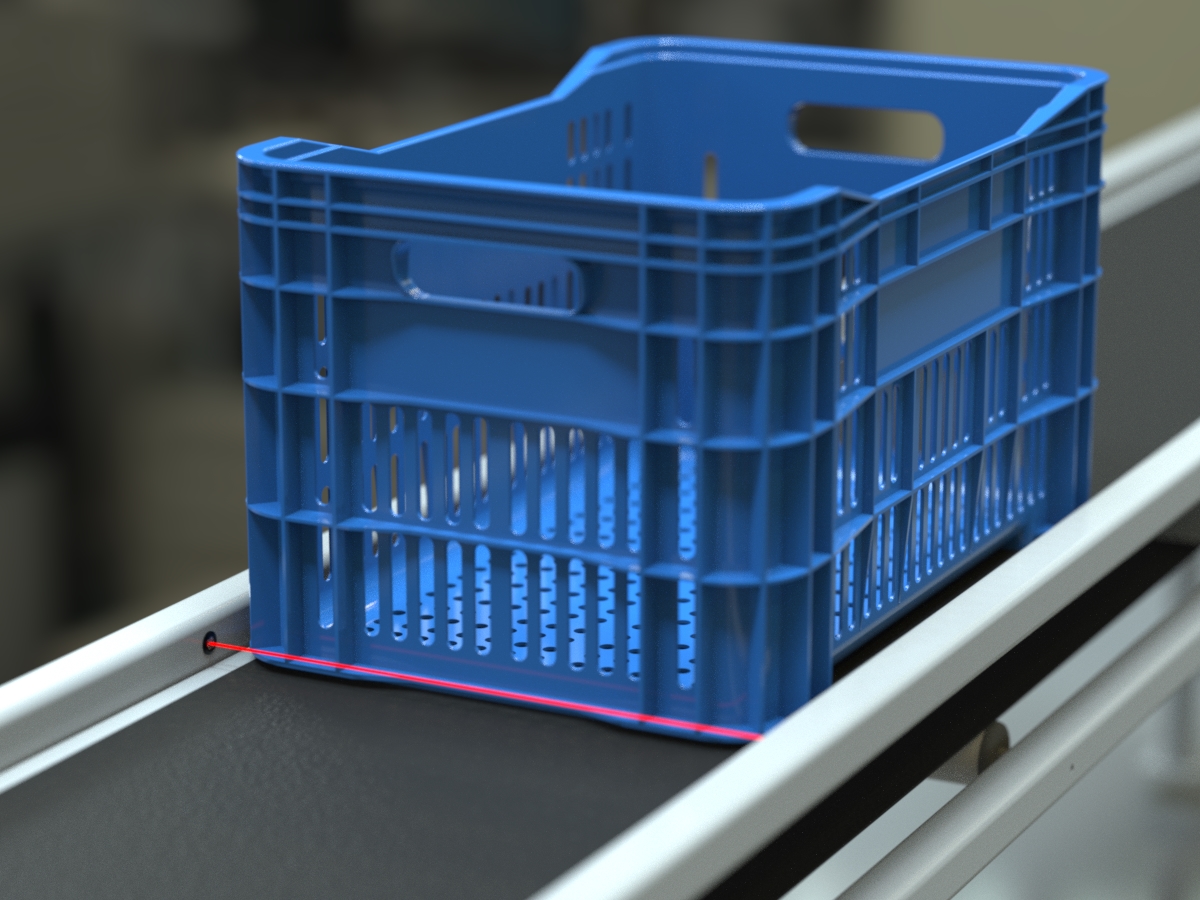 TRI-TRONICS is proud to announce the launch of its newest sensor - the TB12 through-beam sensor.
Read More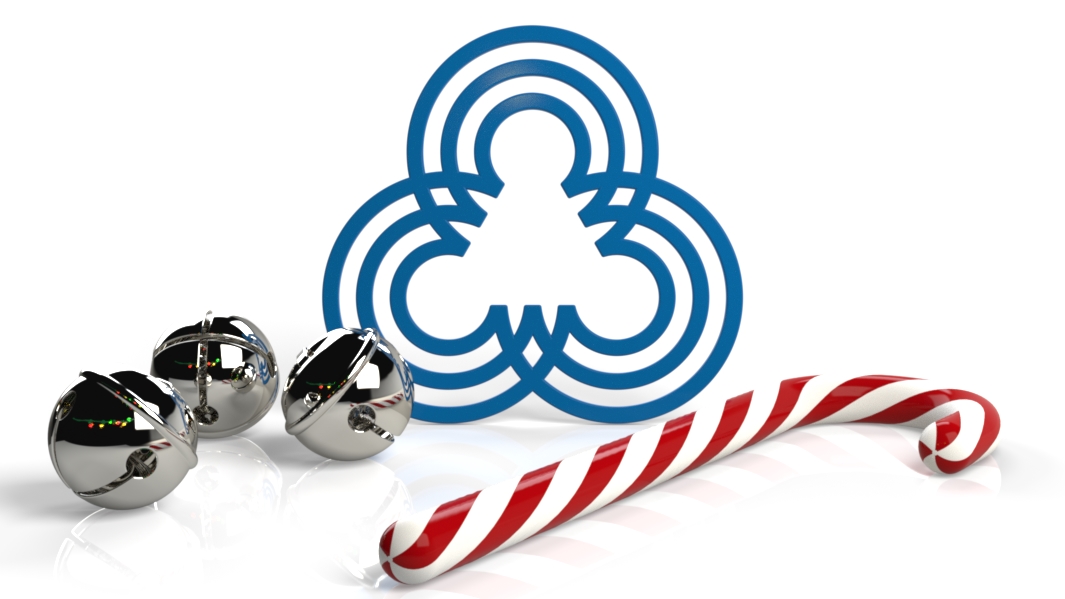 TRI-TRONICS encourages all our customers to submit their orders in early December to avoid delays as we close during the Holidays. Learn more.
Read More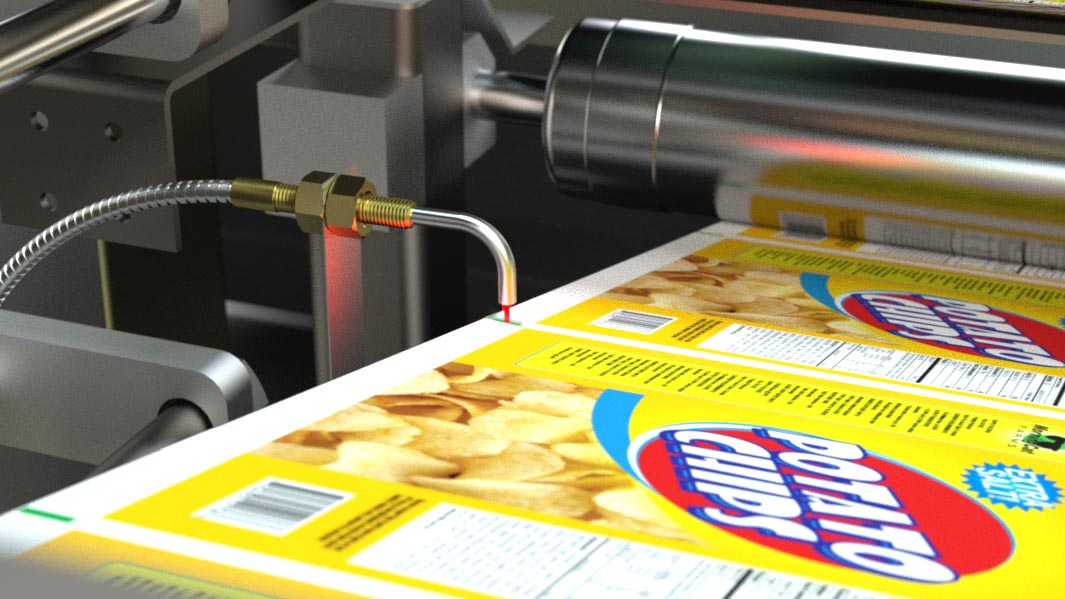 Fiber optic light guides can be an excellent choice for registration mark detection for several reasons. Learn more.
Read More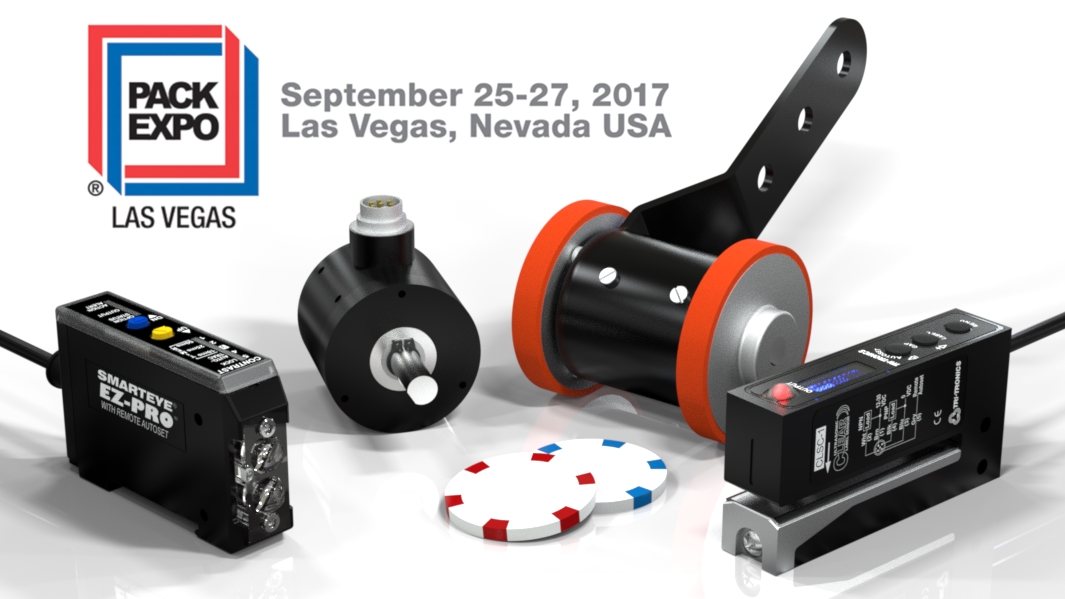 TRI-TRONICS will be in attendance at the Pack Expo Las Vegas 2017 Sept. 25-27. Check out our booth #C-1860.
Read More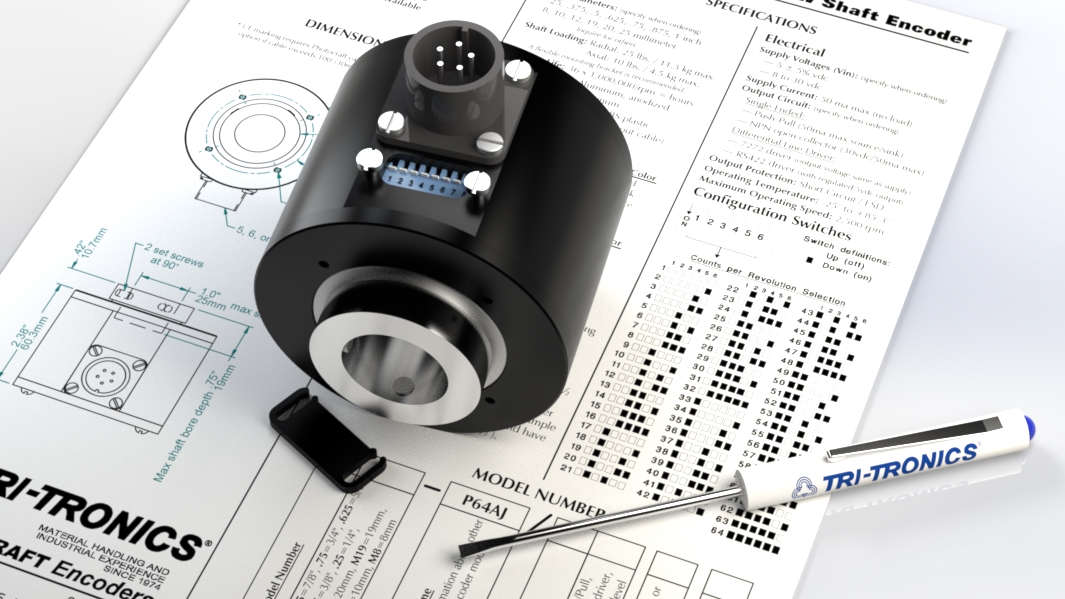 Programmable encoders are an enticing option for companies looking to reduce costs and save time.
Read More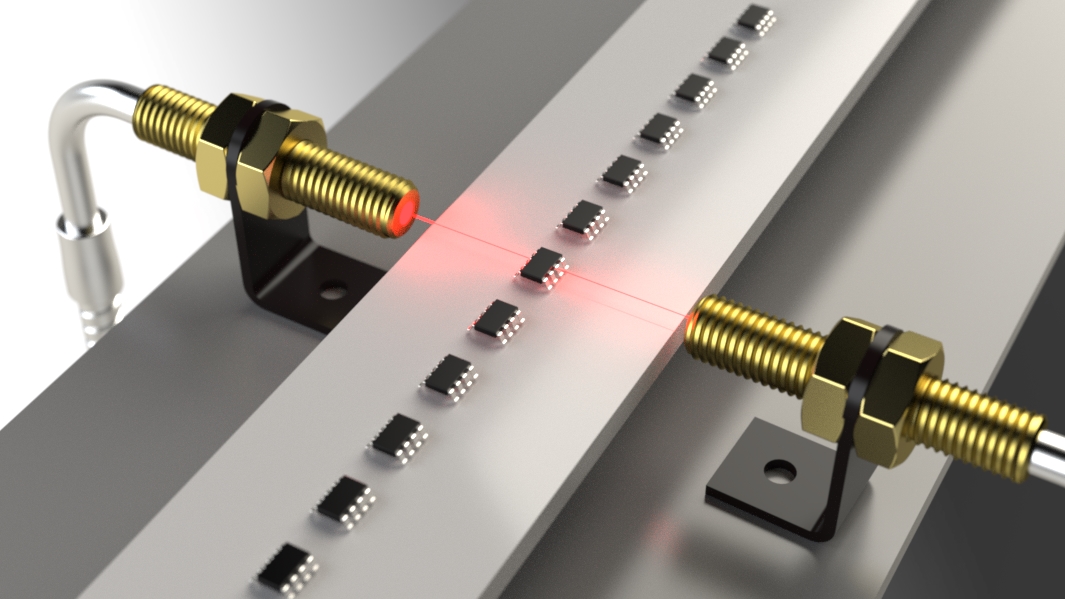 Let's take a look at what are the best ways to detect small targets for industrial automation.
Read More